COMPLETED PROJECTS
Swipe/Click through the screenshots below to browse Completed Projects. Click to view.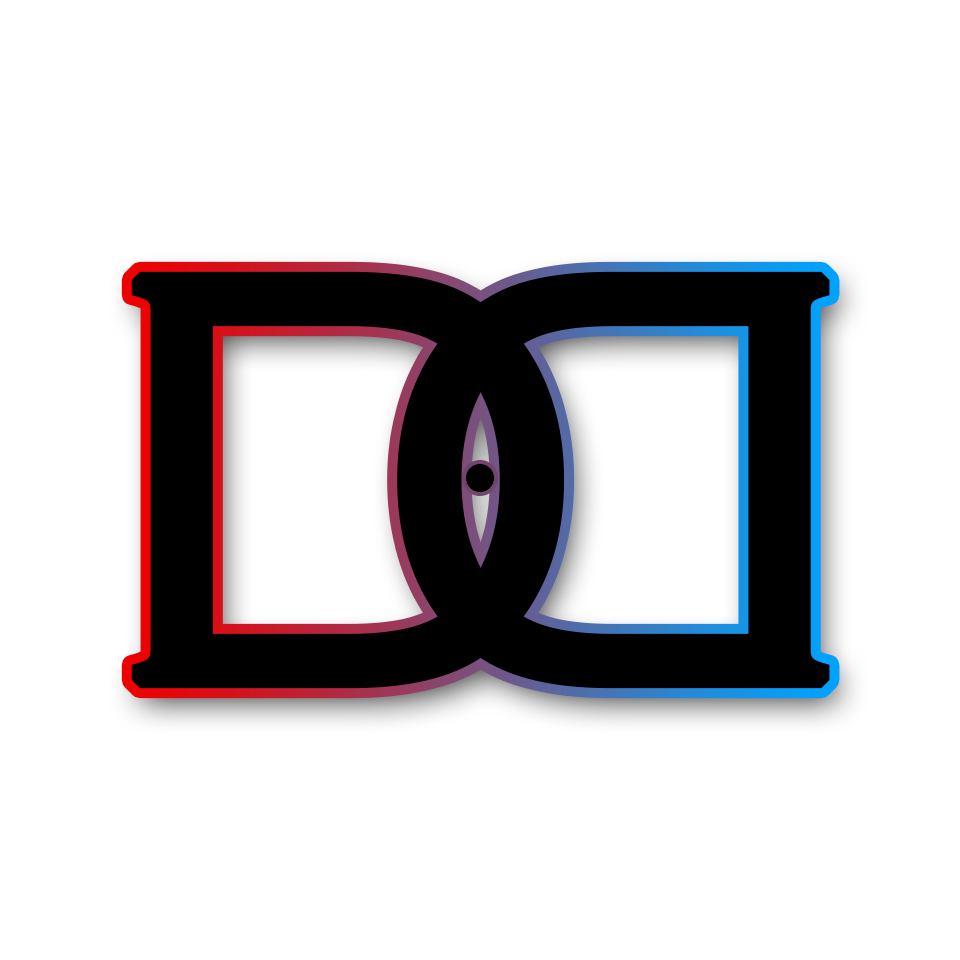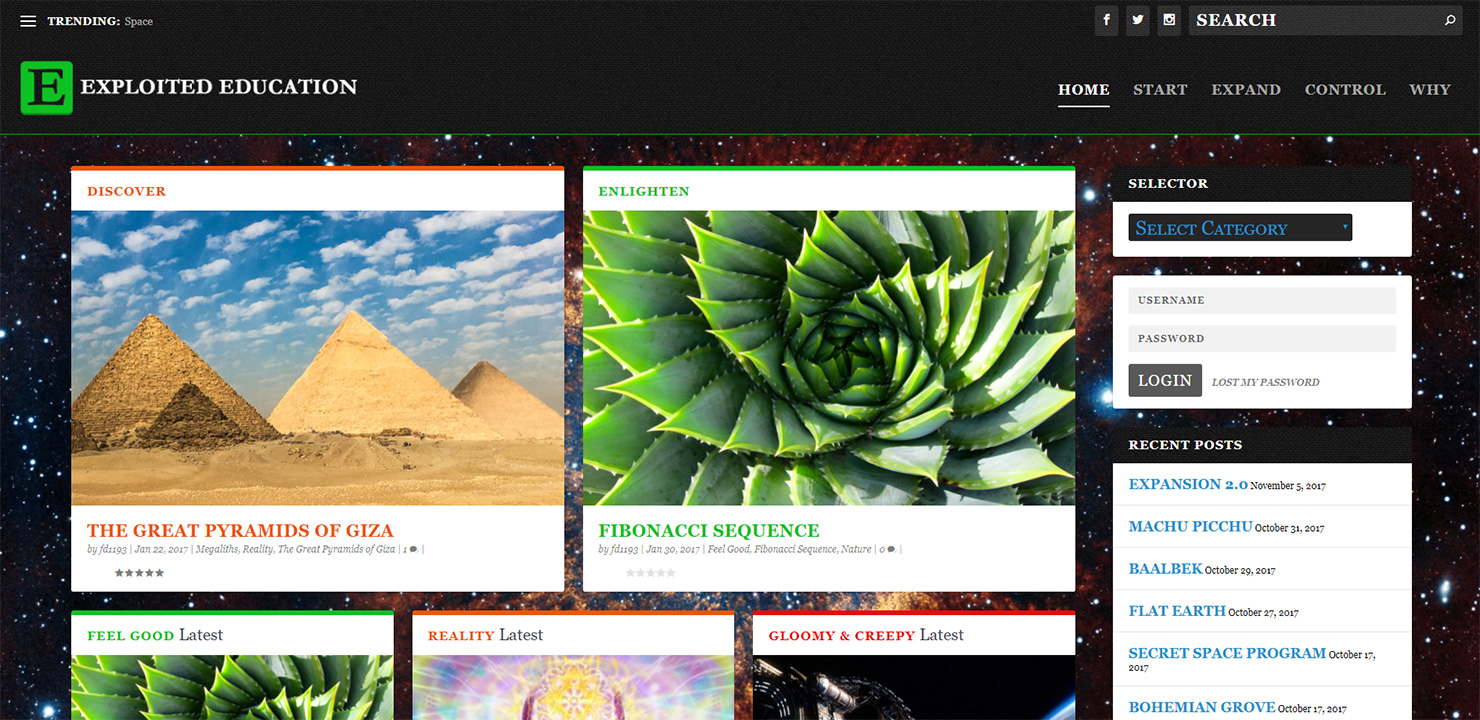 ExploitedEducation
EXPLOITED EDUCATION
Website / Personal Development & Resource / 2018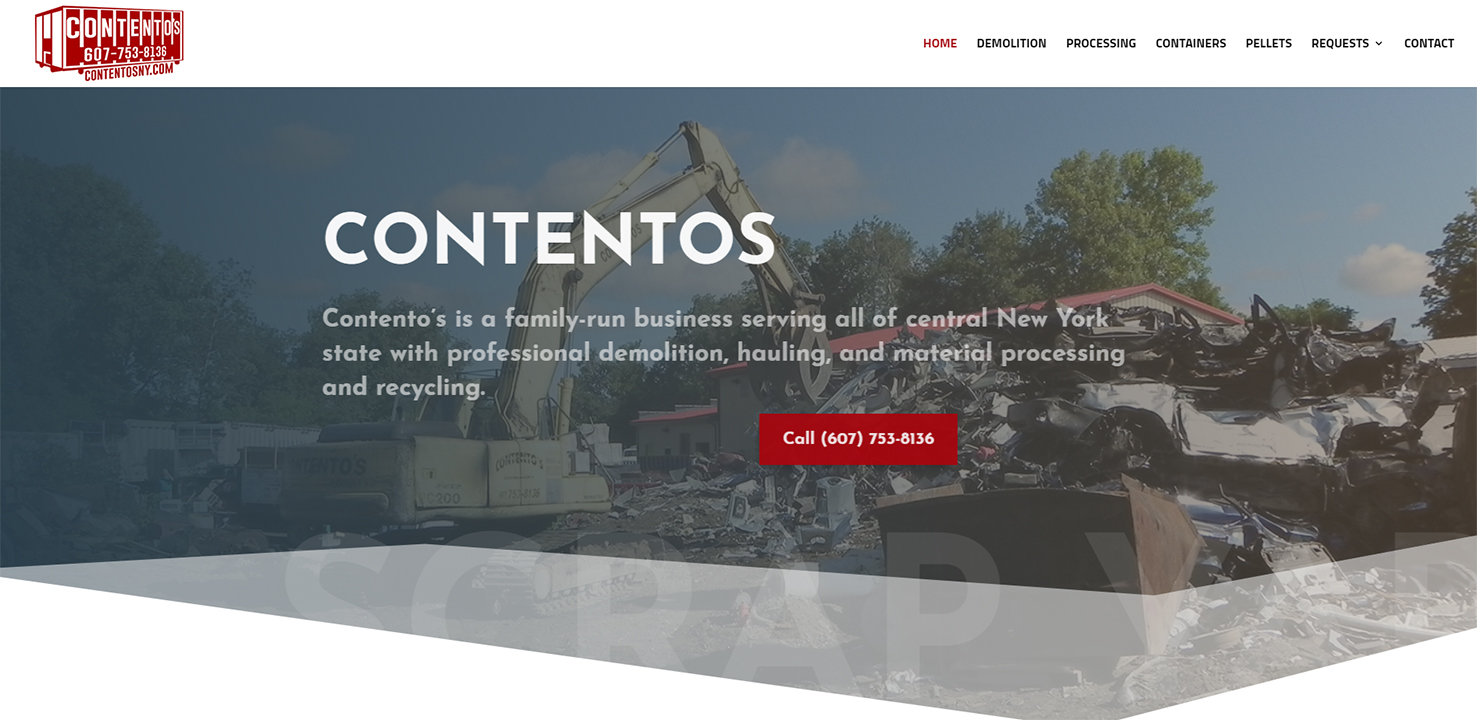 ContentosScrapYard
CONTENTOS SCRAPYARD
Website / Metal Scrapyard, Demolition, Recycling, Etc. / 2018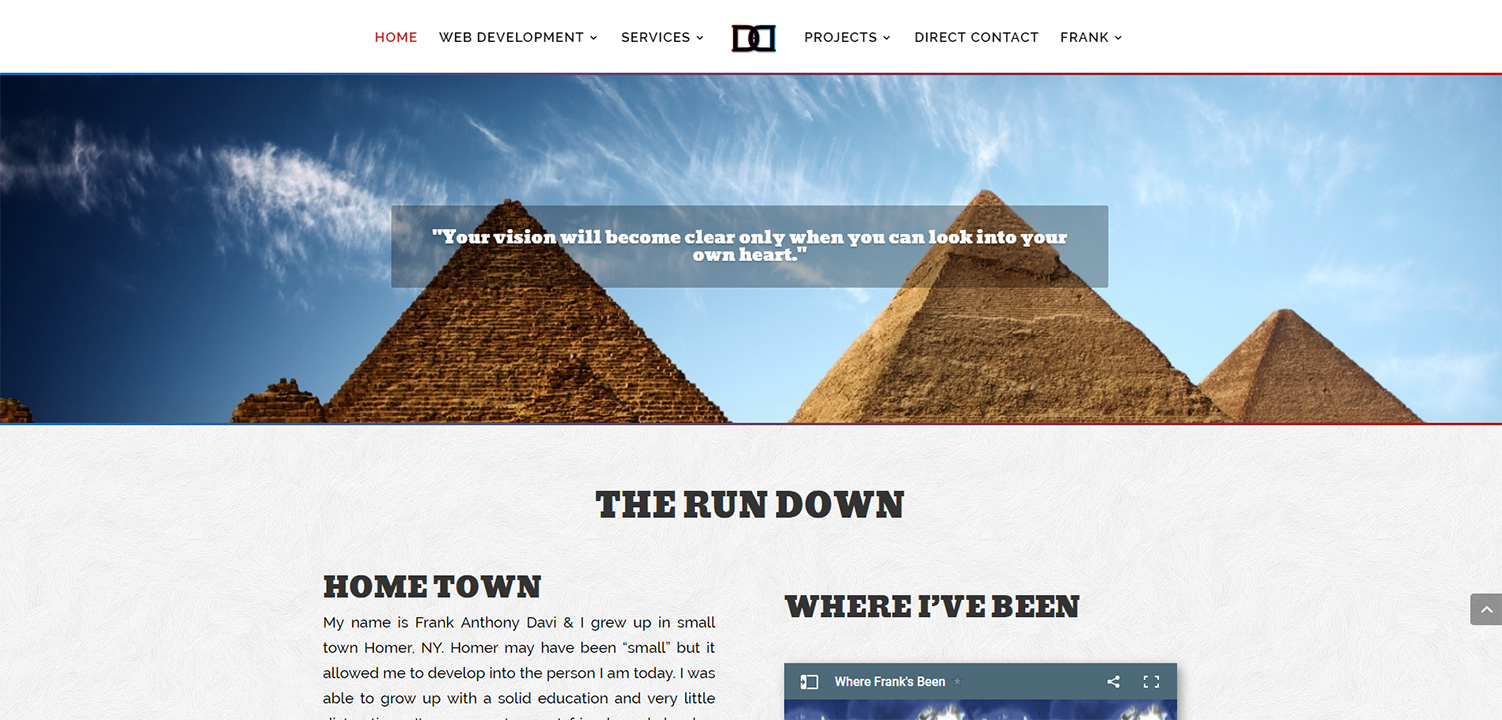 DAVI
DEVELOPMENTS
Website / Professional Technology Services / 2017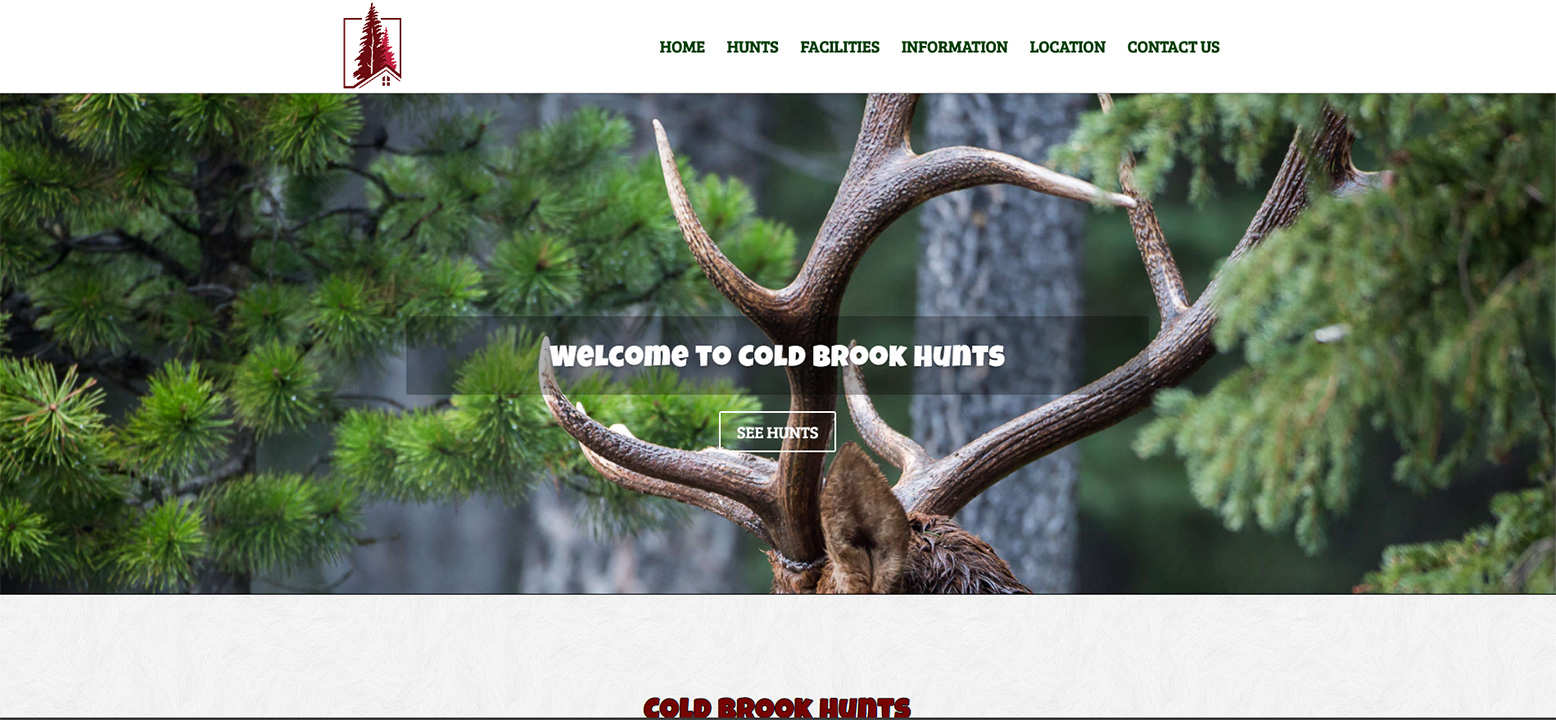 ColdBrookHunts
COLD BROOK HUNTS
Website / Hunting Trips / 2017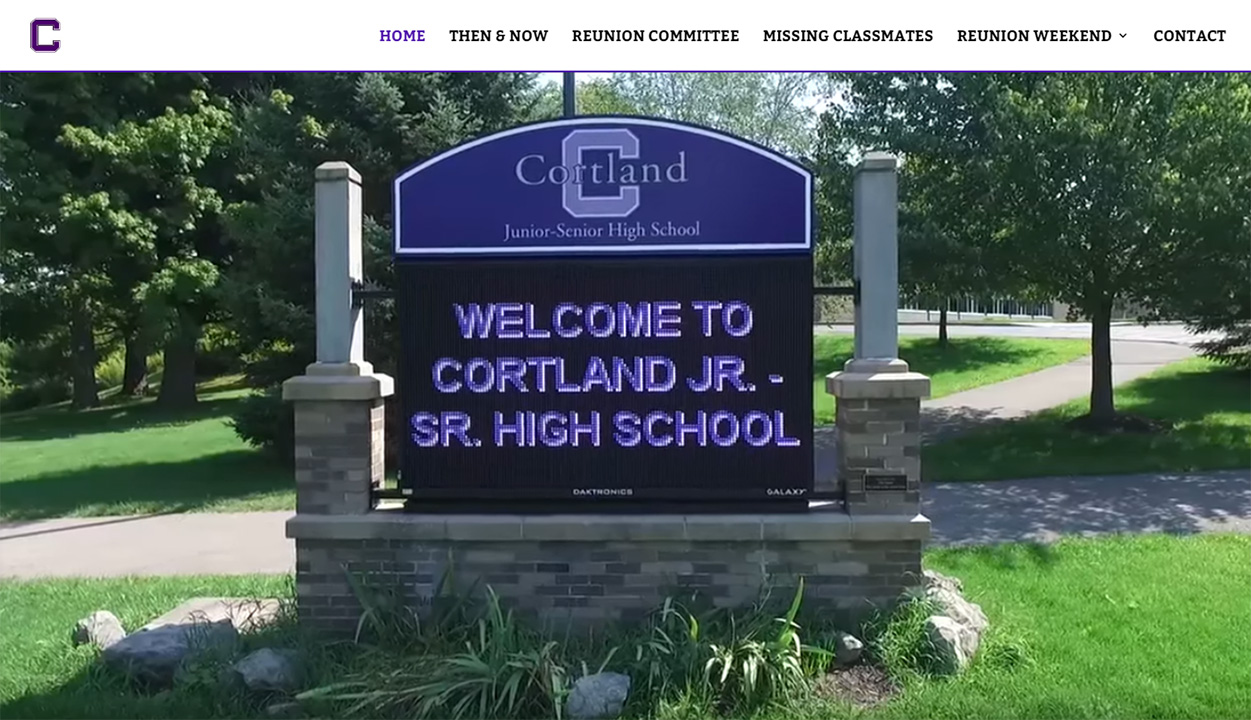 PlanFirst
CHS CLASS OF
1968 REUNION
Website / Class Reunion & Planning / 2017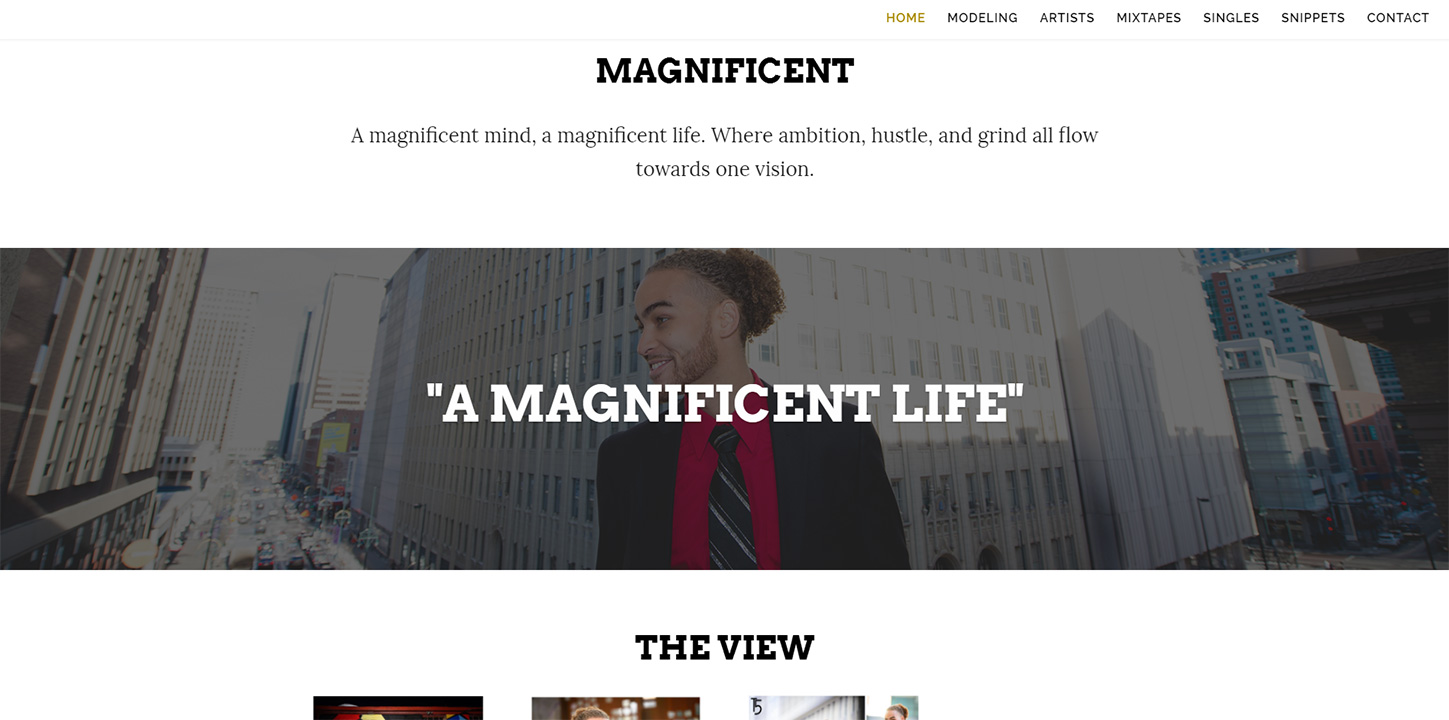 ProphetKingz
PROPHET KINGZ
Website / Music Production / 2017

RJShaw
R. J. SHAW, INC.
Website / Commercial Construction / 2017
WEB DEVELOPMENT
Modern and Clean-Cut websites are what we do. Implementing the technology of today is what we strive to accomplish for all clients. Davi Development websites consist of easy to use, visually appealing, and purposeful functionality. Contact us today for a free consultation and quote.
Client Communication

100%

100%

Modern Look & Feel

98%

98%

Mobile Compatibility

98%

98%

Efficient Navigation

98%

98%

Diverse Functionality

98%

98%

Organization & Documentation

96%

96%
Maintenance
Organization and preparation of the content of a website. Direct contact with clients to understand and accomplish the task.
Website Creation
Modern, efficient, and compatible websites are what we strive to deliver every project. Maintaining strong communication with clients is key.
Proactive Services
Back-end website maintenance and management. So you don't have to. Gain peace of mind by leaving upkeep tasks to us.
PROTECTION PLANS
What's happening behind the scenes on your website? Themes, Plugins, Backup, Code Versions, Etc. All of these affect a website's level of functionality and security. When the back-end of a website becomes out of date, security holes are opened up and the functionality of the site could become impaired. Backups are often overlooked and can save you misery down the road if a site corrupts or fails to migrate. You'll want to be able to easily recover your site when things take a turn for the worst.
On average 30,000 websites are hacked every day.
Fix more issues before they happen, let us give you peace of mind when it comes to your website. Request website maintenance today.
Encrypted Web Traffic

100%

100%

Daily Website Backups

100%

100%

Web Platform Updates

100%

100%

Web Hosting & Domain Management

100%

100%

Proactive Routines

100%

100%

Reduced Rates

100%

100%
PATIENCE & SUPPORT
The world of Internet Technologies is vast! It can easily become overwhelming, stressful, and leave you with a sense of hopelessness. Helping people get past their struggle is what Davi Developments is all about. Contact us when you need assistance.