COMPLETED PROJECTS:
A various collection of projects I've completed over the past 10 years. Swipe, Tap, or Click the slider
below to browse Completed Projects.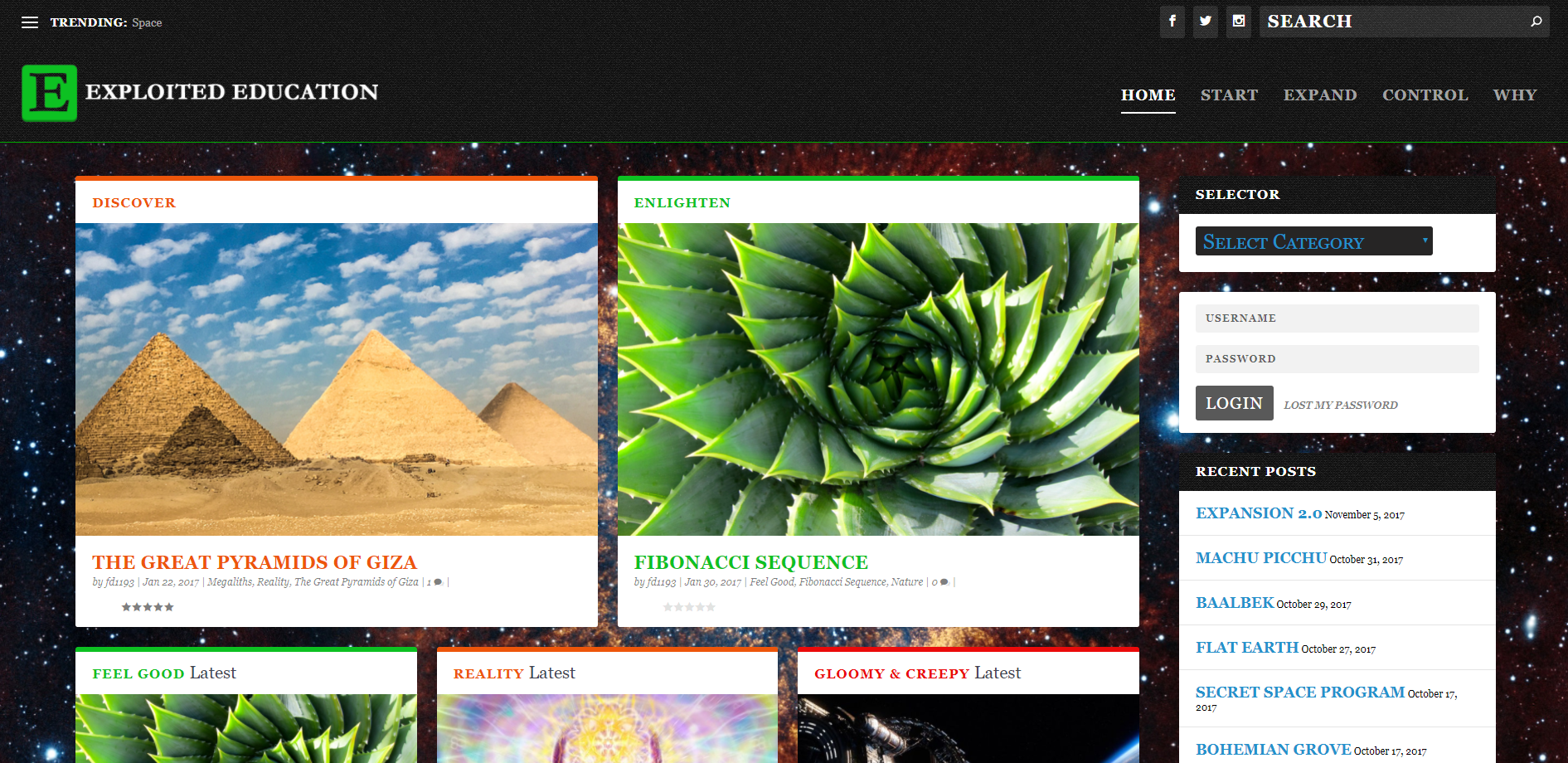 ExploitedEducation
EXPLOITED EDUCATION
Website / Mind Expansion / 2017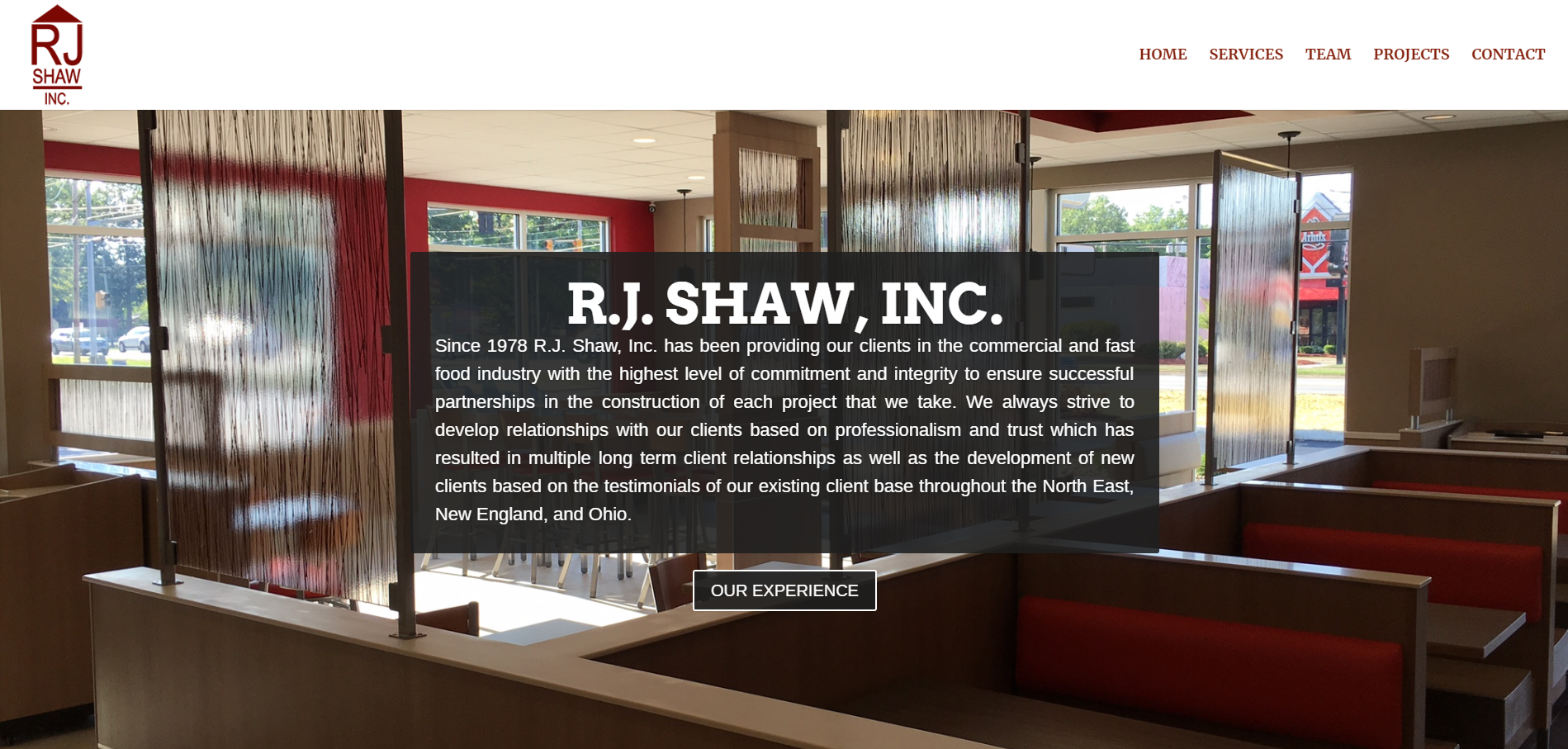 RJShaw
R. J. SHAW, INC.
Website / Commercial Construction / 2017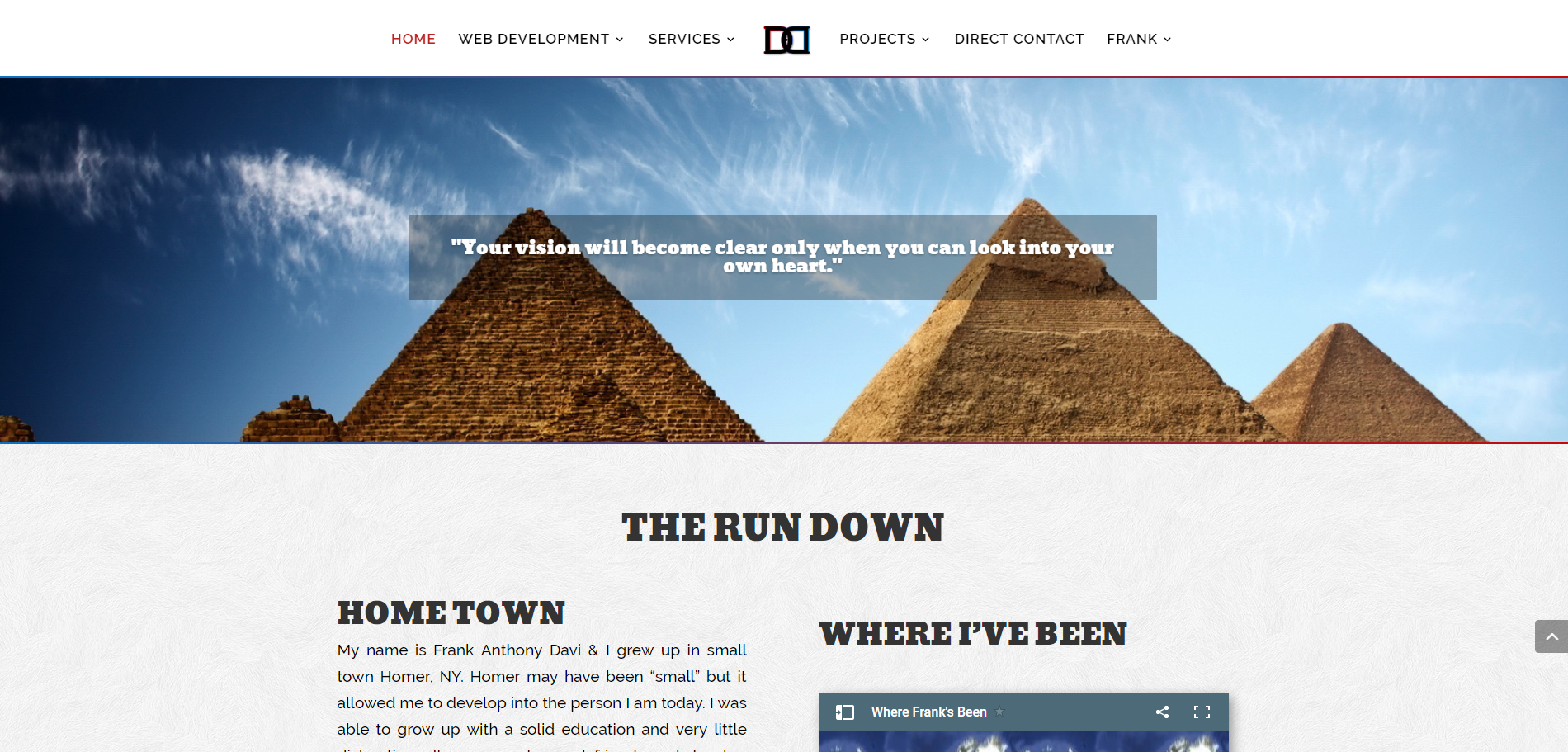 DAVI DEVELOPMENTS
Website / Professional Technology Services / 2017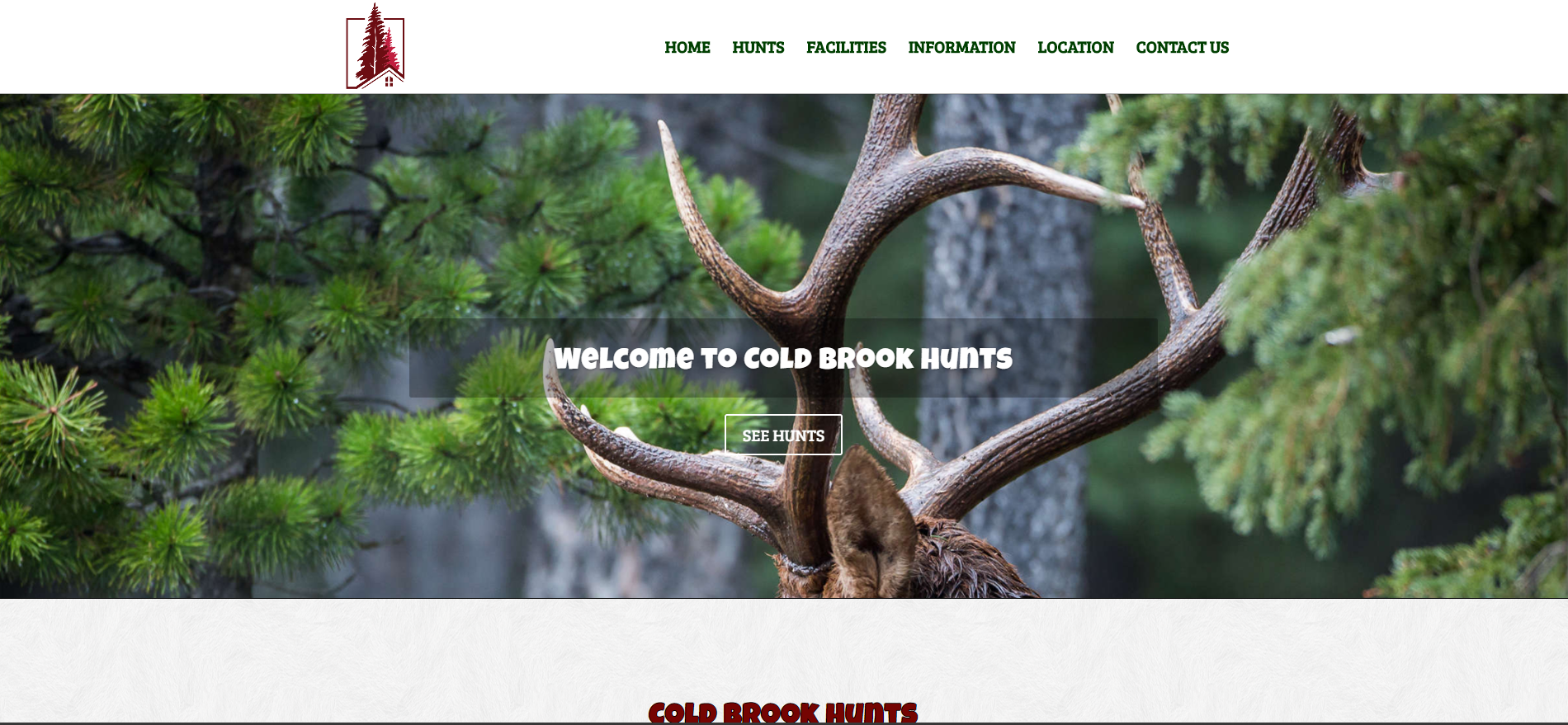 ColdBrookHunts
COLD BROOK HUNTS
Website / Hunting Trips / 2017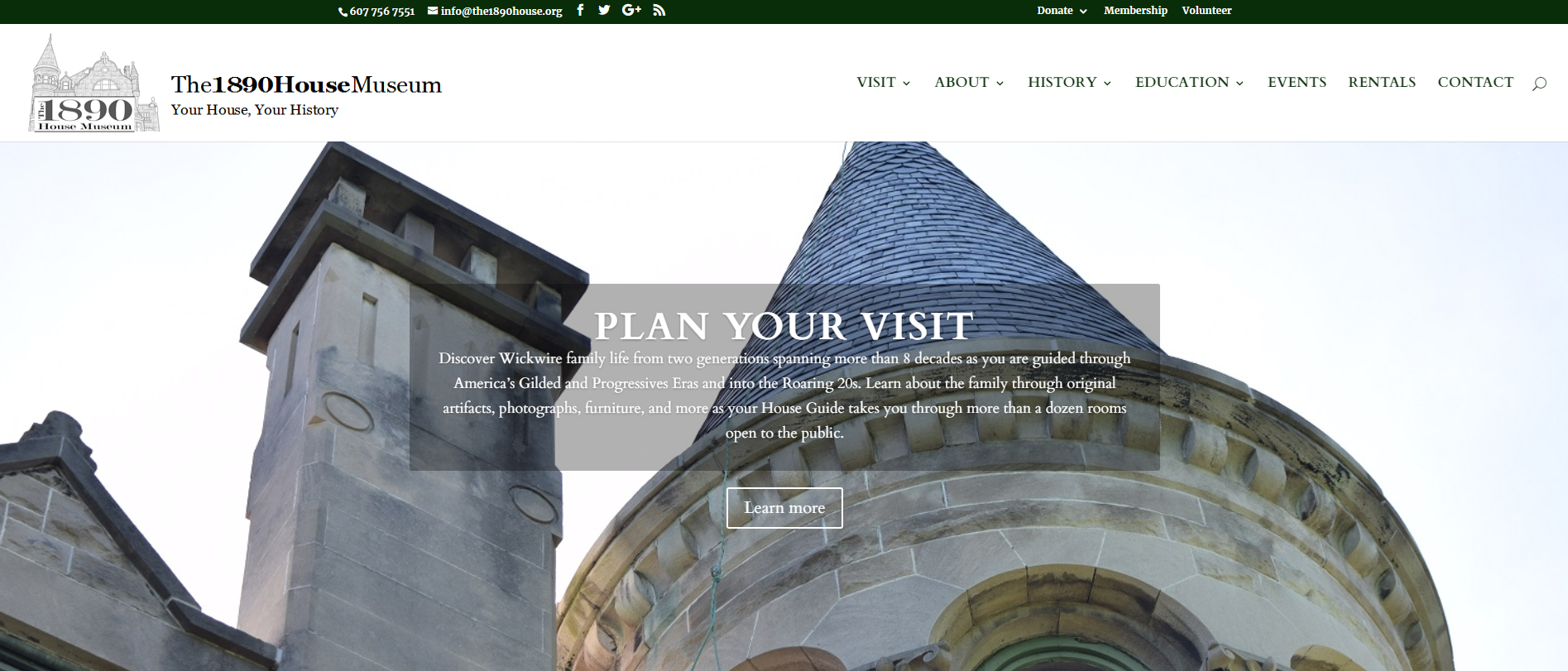 1890HouseMueseum
THE 1890 HOUSE MUSEUM
Website / Local Historic Museum / 2017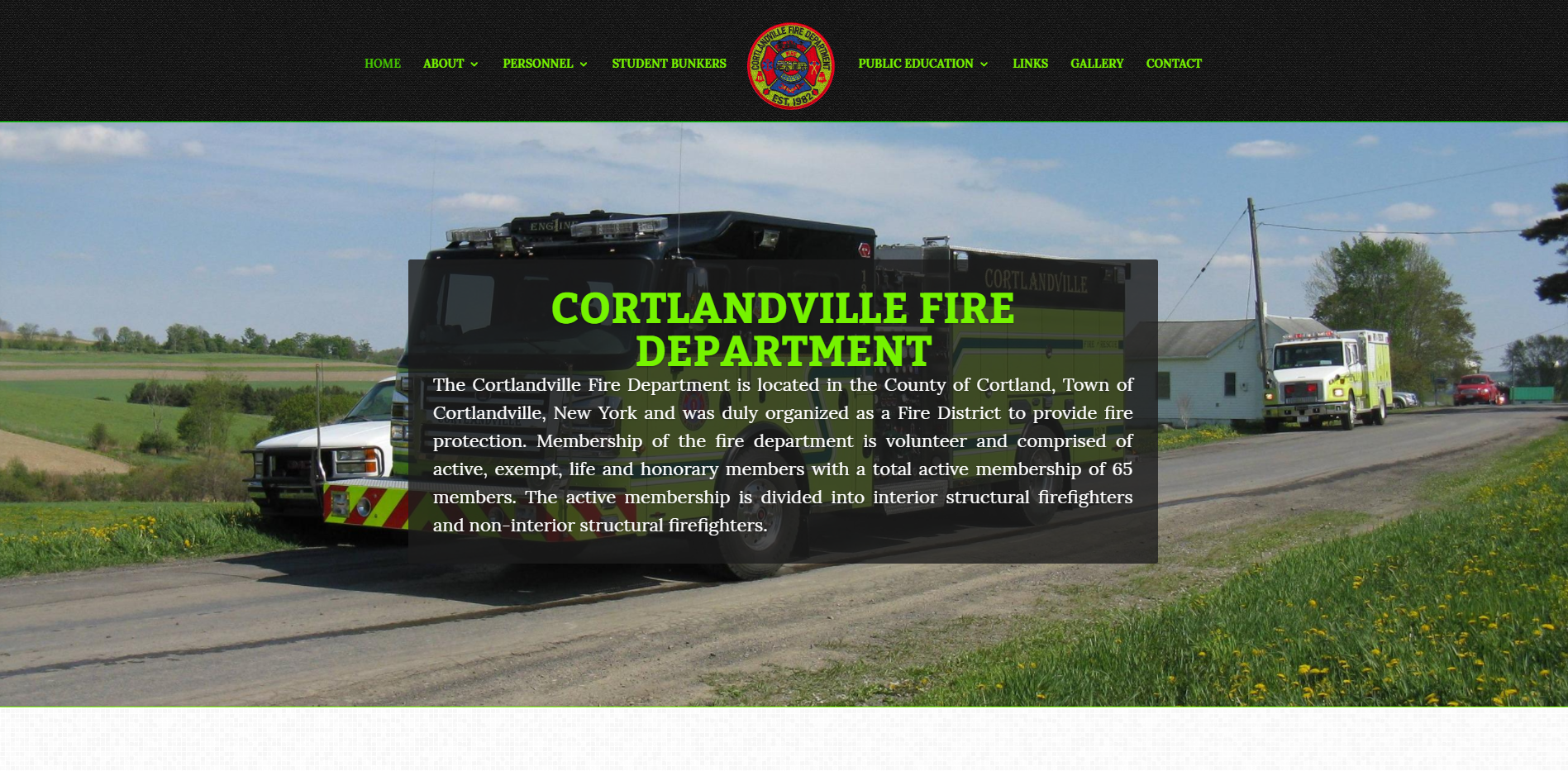 CortlandvilleFireDepartment
CORTLANDVILLE FIRE DEPARTMENT
Website / Local Inter-City Fire Department / 2017

ProphetKingz
PROPHET KINGZ
Website / Music Production / 2017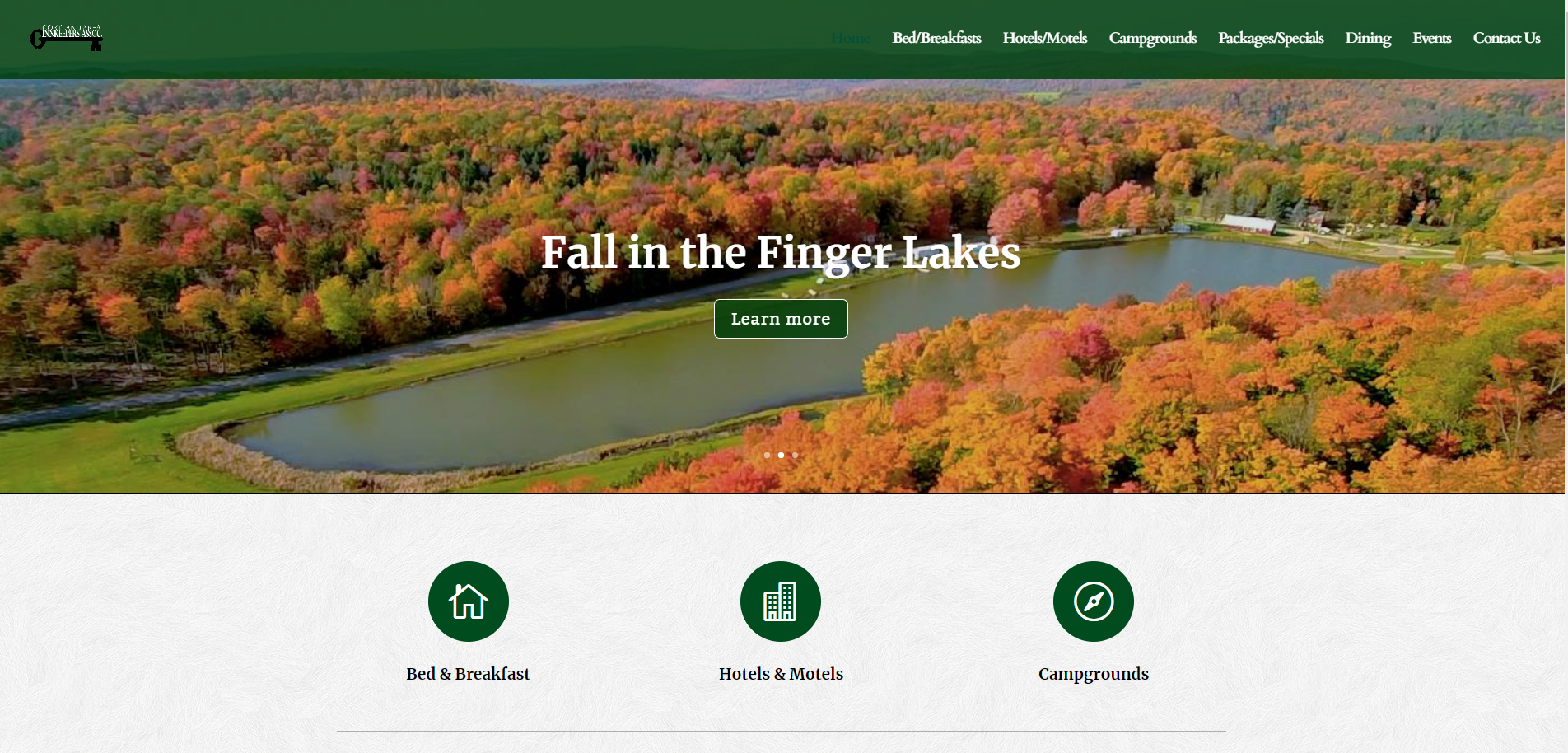 InnkeepersOfCortland
CORTLAND INNKEEPERS
Website / Cortland County Lodging / 2016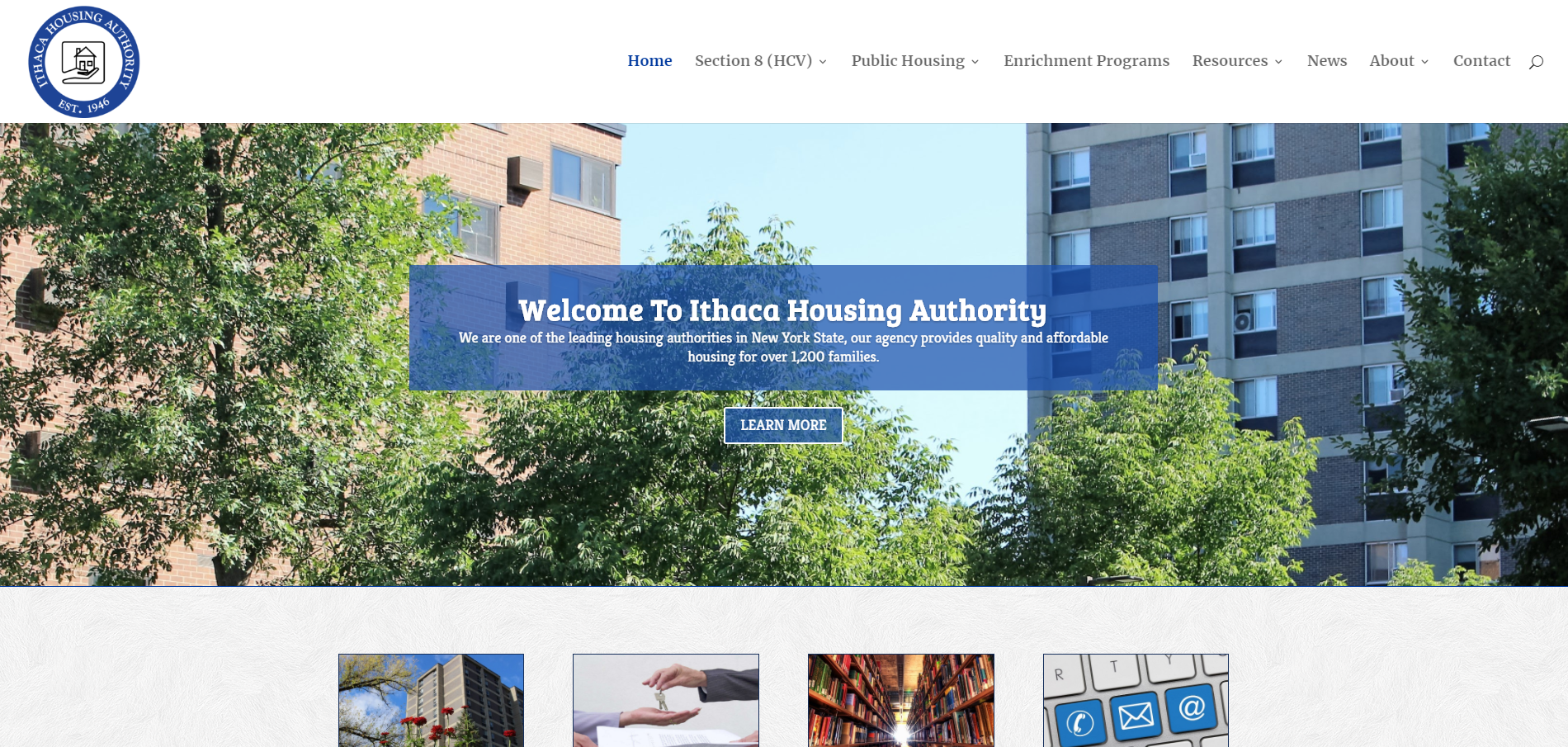 IthacaHousingAuthority
ITHACA HOUSING AUTHORITY
Website / Top New York Housing Authority / 2016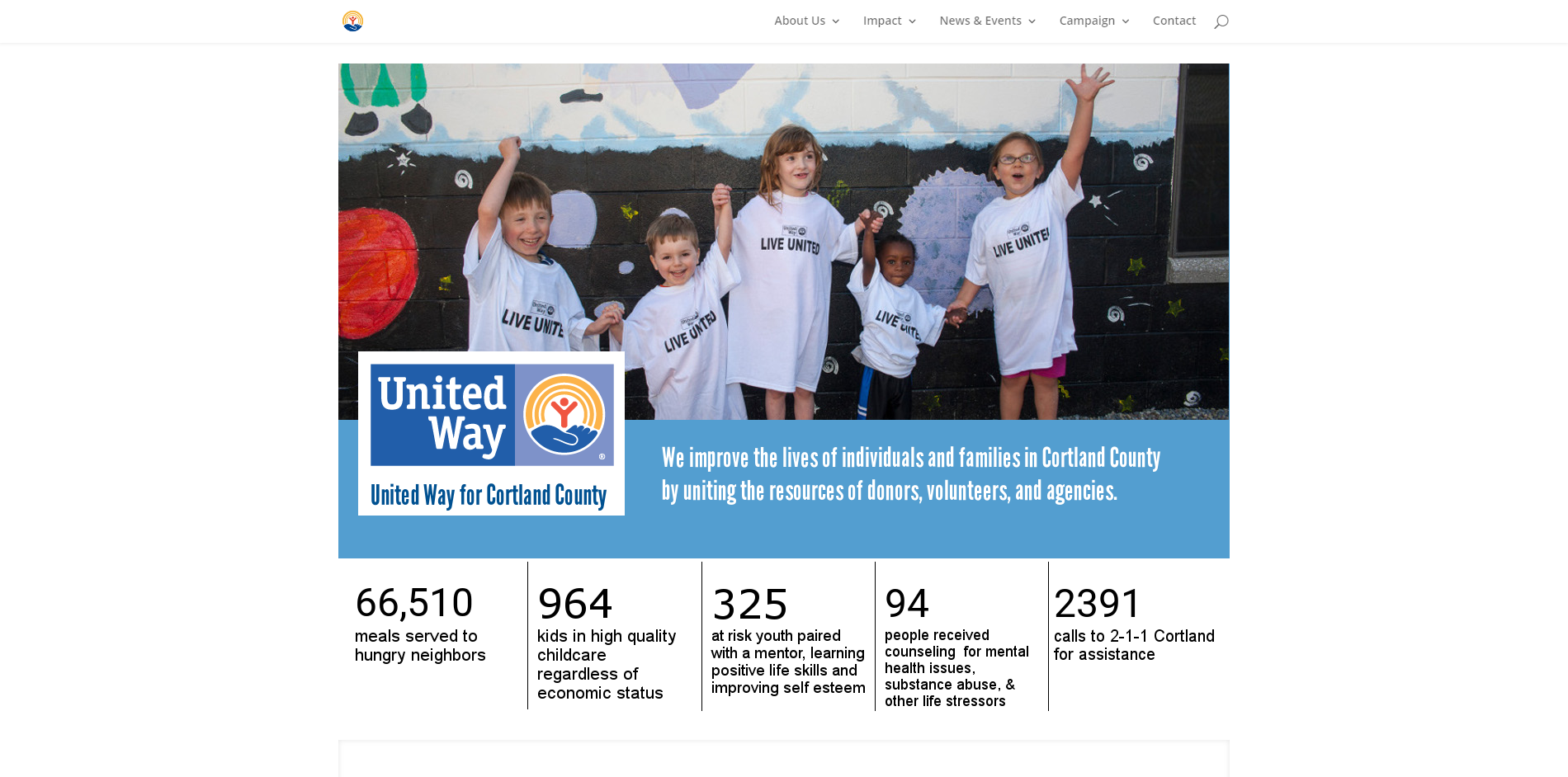 UnitedWayofCortlandCounty
UNITED WAY OF CORTLAND
Website / Local Non-For-Profit / 2016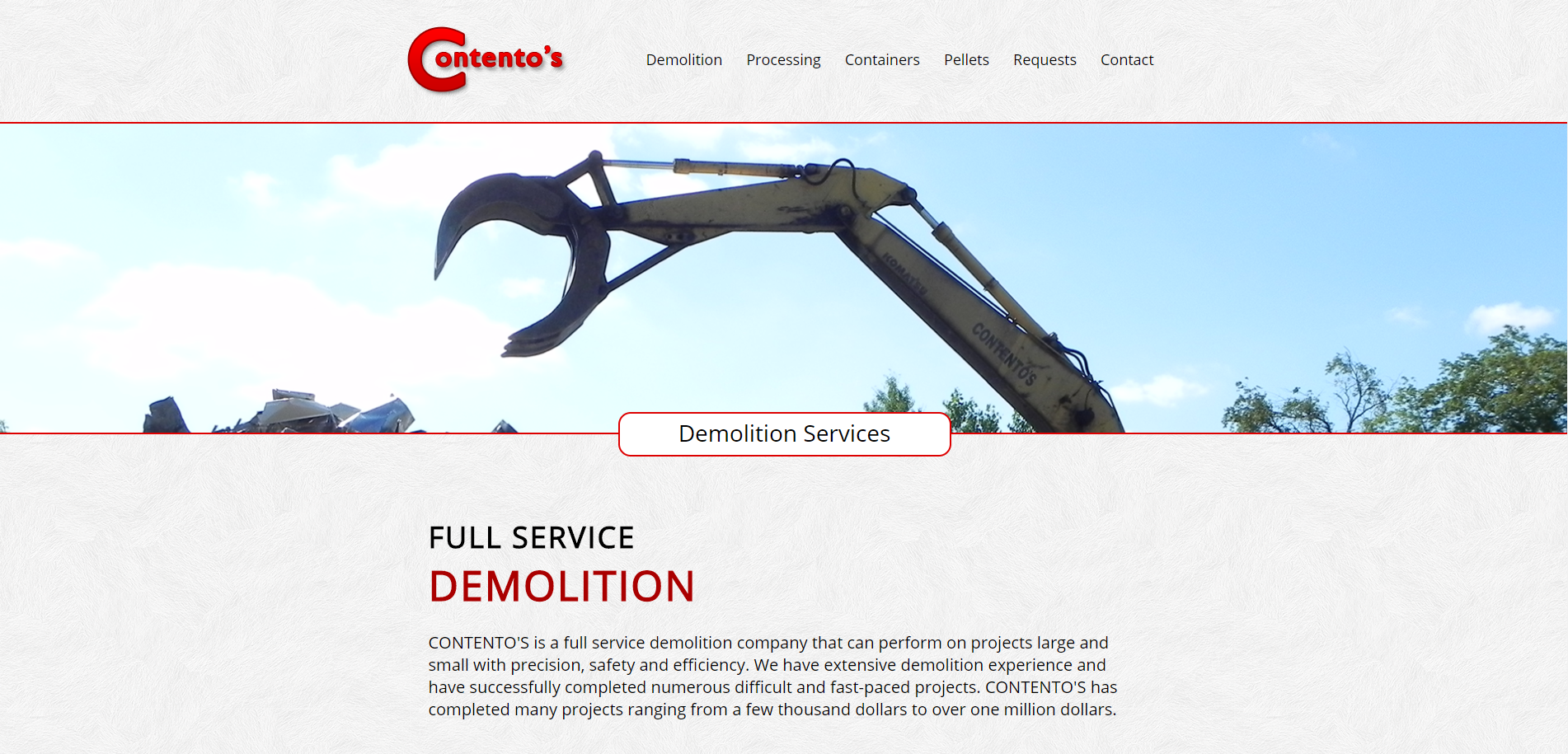 ContentosScrapYard
CONTENTOS SCRAPYARD
Website / Metal Scrapyard, Demolition, Recycling, Etc. / 2015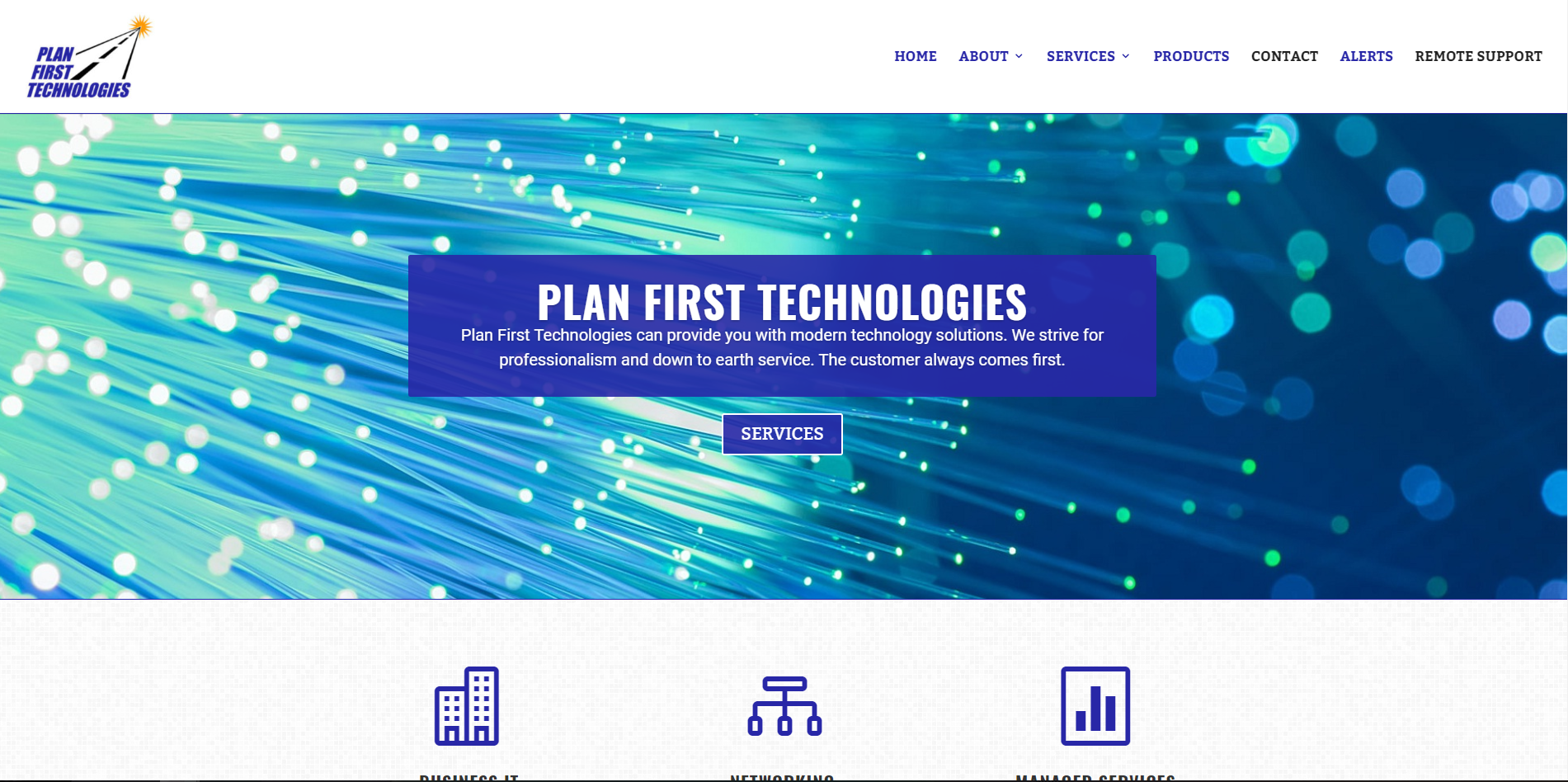 PlanFirst
PLAN FIRST TECHNOLOGIES
Website / Professional Technology Services / 2017
WEBSITE CREATION
Creating Modern, Well Rounded, and Clean Cut websites is what I pride myself on. Several years ago I was solo coding with just HTML (Basic Code) creating the best websites I could at the time. Today, fortunately technology has advanced at an amazing rate which has elevated my abilities. Keeping up with and implementing the technology of today is what I strive to accomplish for my clients, leaving them with easy to use, visually appealing, and purposeful websites. For design details check out the Styles & Features page.
WEBSITE MAINTENANCE
There is a lot more happening behind the scene of a website then some may think. Content Management System, Theme, Plugins, Backups, Code Versions, and More! All of these affect a websites level of functionality and security. When the back-end of a website becomes out of date, security holes are opened up and functionality of the site could become impaired. Backups are often overlooked and can save you misery down the road if a site corrupts or fails to migrate. You'll want to be able to easily recover your site when things take a turn for the worst.
Let me give you peace of mind when it comes to your website, fix more problems before they happen. Check out how I can help you maintain your website today. More Details
WEBSITE SUPPORT
Domain, Hosting, Migrations, Search Engine Optimization, Backups, Security, and More. These are all topics that exist within the web development world. These can easily become overwhelming, stressful, and leave you with a sense of hopelessness. Helping people get past their struggle is what Davi Developments is all about. Contact me today for assistance. Send Direct Message